Anyone Can
Learn to
Play Piano
At the Phyllis Schmidt Piano Studio, I can teach anyone from second grade completion* to adulthood. I guide each and every student through the basics of reading and playing music. Lessons are available in increments of 30 minutes, 45 minutes, and 1 hour once a week. I work with each student to create a curriculum based on his or her ability and musical interests.
*Occasionally, a student may have fine-motor skills in place and be ready to study piano before completion of 2nd grade.
Benefits of Piano Lessons
Learning an instrument — like the piano, for instance — has many proven benefits. Studies show children who can read and play music are proven to do better on exams, work better in teams, and enhance their critical thinking skills. For adults, taking piano lessons can help you speak clearer and improve memory, regardless of age!
Playing music and taking piano lessons assists in children's development and enriches the lives of adults. It's never too late to try something new.
Music instruction should be an enjoyable experience that's built on a solid technical foundation — inspiring creativity and matching each individual's goals. Finding an instructor with the right experience is important for both first time and experienced piano students.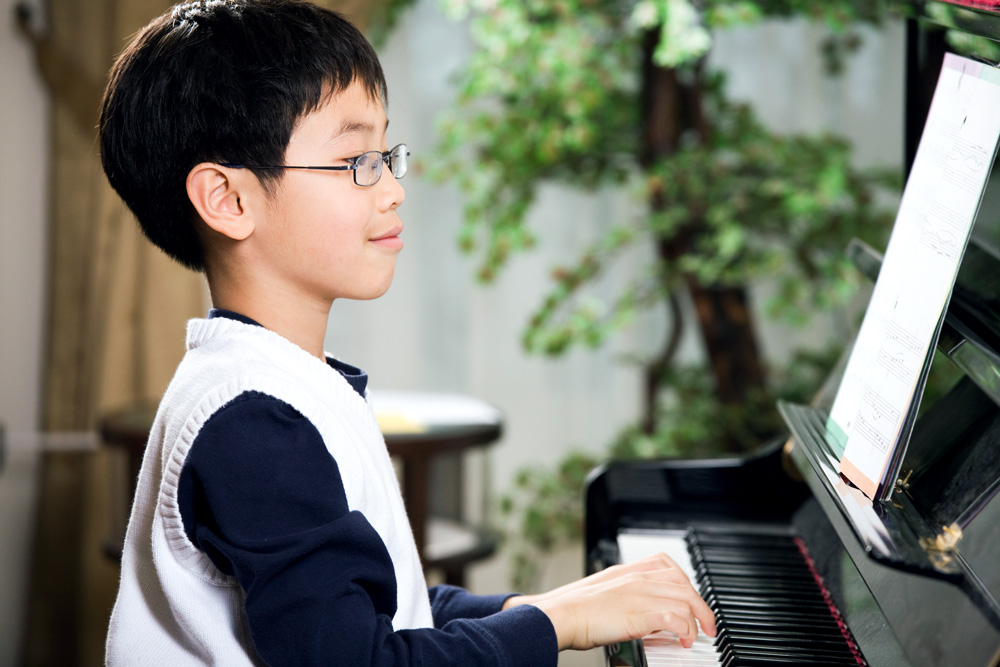 Testimonials
I have known and worked with Phyllis for over 20 years. She possesses all the qualities and qualifications that make someone an outstanding teacher. She is an experienced, dedicated professional who emphasizes and instills musicality and the technical skills necessary to develop good musicianship. She is able to relate to students of all ages, abilities and goals while always maintaining a high standard for all, resulting in students who are proficient and who truly enjoy music. It is my pleasure to highly recommend her.

– Barbara Reitz, Private Piano Teacher
Ms. Schmidt is a very talented piano teacher and was hands down the best my two daughters ever had. They took lessons with Ms. Schmidt for five years and not only did they learn to play with heart and passion, but received a solid theoretical foundation as well. We can highly recommend Ms. Schmidt!

-Silke Wiegand, Parent of Students
My seven year old son has been taking lessons with Mrs. Schmidt for over a year. She is great with young children, very patient, and knows how to keep them interested and motivated. He can't wait for his lessons with her and has been making great progress! She knows how to communicate fundamentals such as rhythm, reading music, and proper technique very effectively. However, she will go out of her way to make piano fun, for instance she translated his favorite song, the Star Spangled Banner, into easy to follow fingering for him. We highly recommend lessons with Mrs. Schmidt!


-Mariam Reiter, Avon By the Sea