About Us
Award Winning Piano Instruction for Kids & Adults
With more than 20 years of experience in music lessons, Phyllis Schmidt provides award winning piano lessons to students of all ages. Students of the Phyllis Schmidt Piano Studio consistently score in the top tier of competitive international music exams, including Trinity College of London (British) and Royal Conservatory Music Development (Canadian).
Phyllis Schmidt is also experienced in teaching ADHD students, fine motor challenged students, and special needs students. Ms. Schmidt takes the love and passion for music and transfers it through her knowledge and skills to others so that their creativity and talent can shine.
Favorite Repertoire
Among her favorite performed concert repertoire pieces are Bartók's "Concerto #3," Beethoven's "Sonata Op. 2 No. 3" and "Opus 81a (Les Adieux)," Debussy's "La Fille Aux Cheveux de Lin," Schubert's "Impromptus Opus 90 No. 2" and "Impromptus Opus 90 No. 4," Tcherepnin's "Bagatelles," and Bach's "Preludes and Fugues."
For musical styles, Ms. Schmidt can teach Classical, Swing, Blues, Broadway, R&B, Gospel, and Country, just to name a few!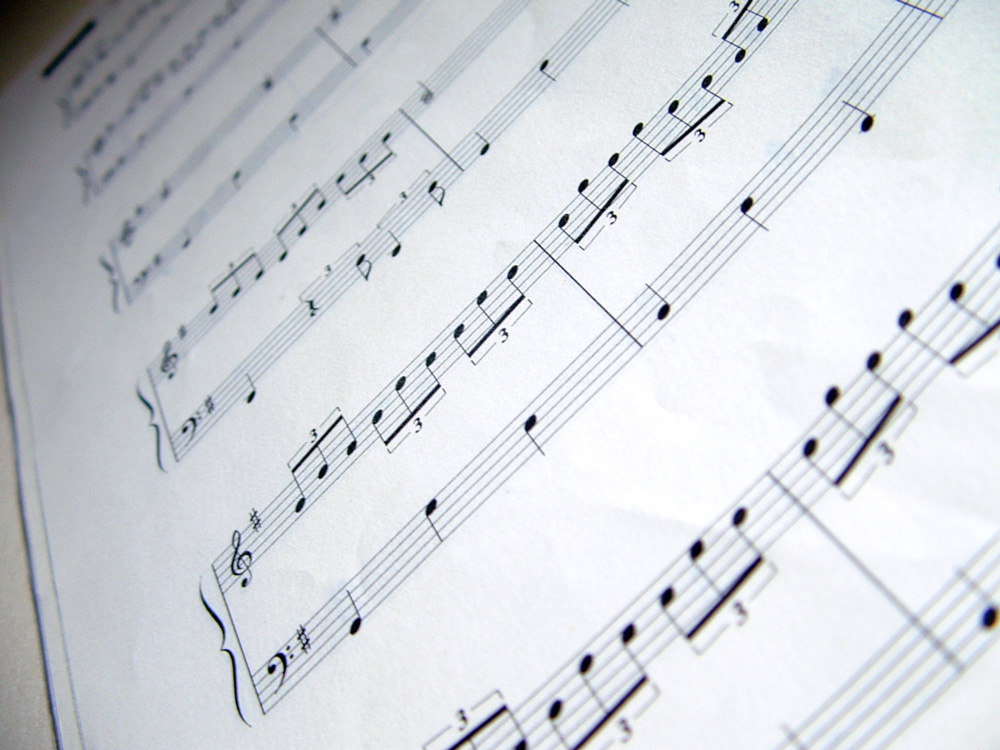 Phyllis Schmidt graduated with a BS in Music from Mansfield University as a piano major/voice minor. She has 13 years experience in the NJ public schools, graduated from the Metropolitan Opera's "Creating Original Opera" program, and was selected for the New Jersey Symphony's Teacher training program.
Her certificates include Orff Schulwerk I, II, III and Kodaly I, II, III. She is a member of Piano Teachers Forum, Princeton, NJ, Kappa Delta Pi, National Honor Society and a former staff instructor at Hunterdon Academy of the Arts, Flemington, NJ. She received a high school scholarship from the National Guild of Piano Teachers.
She studies with Dr. Kenneth Osowski, piano/theory chair coordinator, York College. She studied with Angeline Schmid, Mansfield University, who counted Bela Barok as her mentor. She has also studied with Dr. James Winn, director of piano studies at the University of Nevada, Reno, and former accompanist for NYC Ballet.