Charles Neville, Saxophonist of New Orleans's Most Celebrated Band, Dies at 79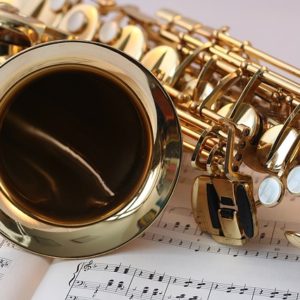 This article was written by Jon Pareles, and it appeared in the New York Times.
Charles Neville, the saxophonist in New Orlean's most celebrated band, the Neville Brothers, died on Friday at this home in Huntington, Mass.  He was 79.
His family announced his death, of pancreatic cancer, in an online statement. On Facebook, his brother and bandmate Aaron Neville, wrote, "You'll always be in my heart and soul, like a tattoo."
The Neville Brothers gathered New Orlean's abundant musical heritage and carried it forward.  Art, Aaron, Charles and Cyril Neville formed their band in 1977 and maintained it, amid other projects, until disbanding in 2012.  (They reunited for a farewell concert in New Orleans in 2015).