A Piano Master on Taking a Chopin Challenge Part II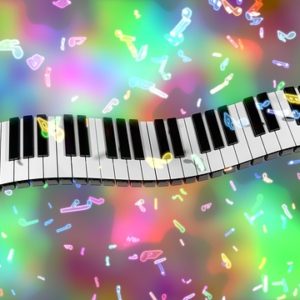 Leif Ove Andsnes records the four famously difficult Ballades, with a selection of Nocturnes, for a new album.

This article was written by Joshua Barone,  and it was published in the New York Times.
What made you think you were ready?
I thought:  I have to do it, this is getting ridiculous.  It sounds pathetic, but that piece-the first times I played it in concert, it took me four or five concerts before I could play it without starting to cry.  That's a terrible thing for a performer; one should never be sobbing.  But I just couldn't take it.
These Ballades aren't a cycle, but do themes emerge when you look at all four in a survey like your album?
They give Chopin many faces.  I think they can work as a journey as well.  One can feel a development.  It doesn't mean that the Fourth Ballade is richer than the First.  That would be ridiculous to say; the First Ballade is the most perfect piano piece ever.  But you can still feel how he went on developing as a composer.
What advice would you give people who are hearing these pieces for the first time?
They can be appreciated on different levels.  You can listen to beautiful melodies, and then there's so much more to appreciate if you listen again and again.  But let yourself get close.  This is very personal music.  It's not so often that you hear such a confessional quality.  Give space for that when you listen to it.